D E S T I N A T I O N:
T R A N S I T I O N A L S T Y L E


Casual knits, structured dresses, and brilliant prints ready to take you into the next season or across the country.
SHOP THE COLLECTION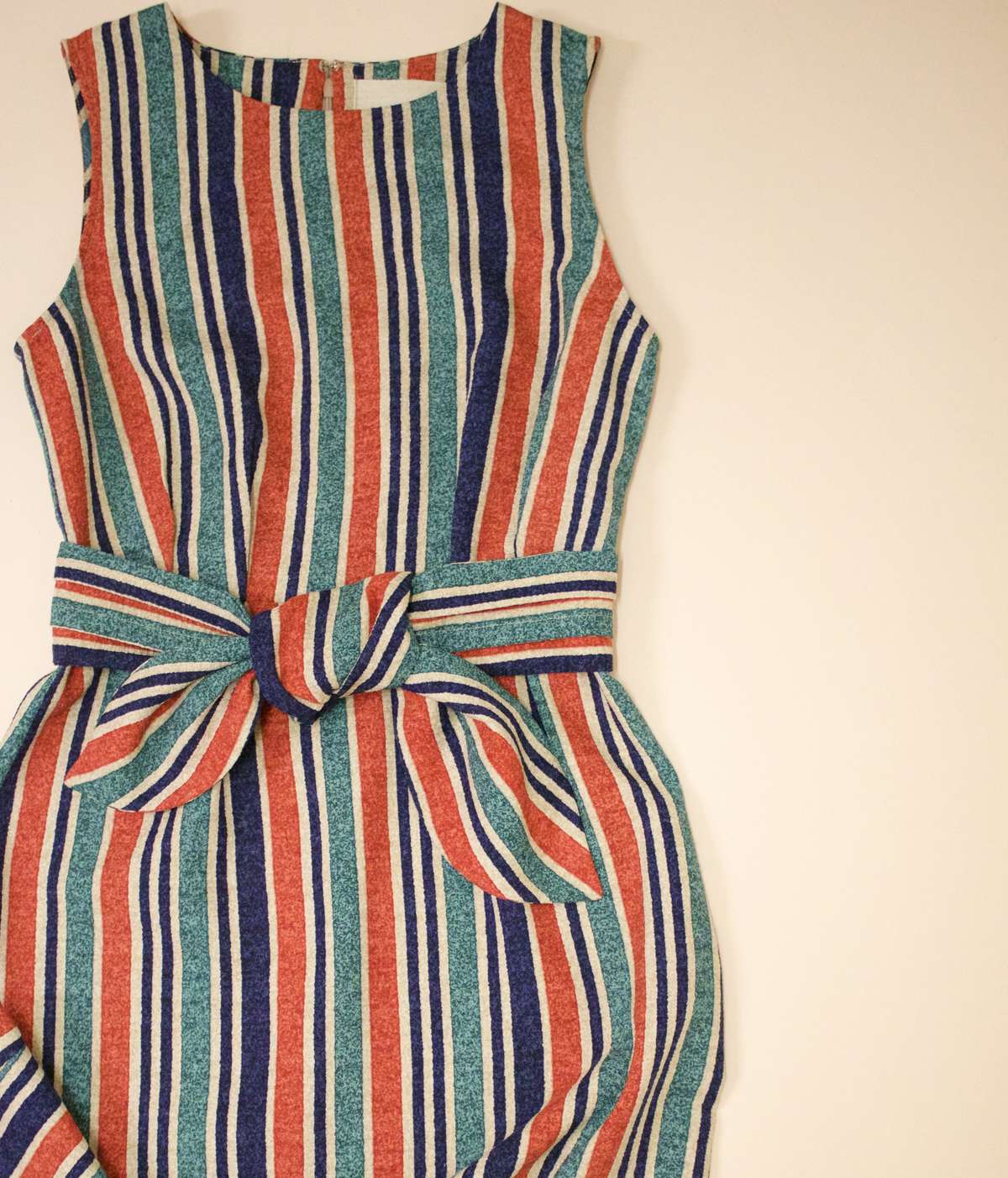 Tie Waist Tank Dress | By Moon River | $94
Orange and Teal offer a great departure from the classic Red and Blue worn all throughout summer. The striped and structured dresses by Moon River can effortlessly transition you from this season to the next. Wear them simply with sandals, or layer them beneath a cozy wrap when the weather cools.
Shop Dresses by Moon River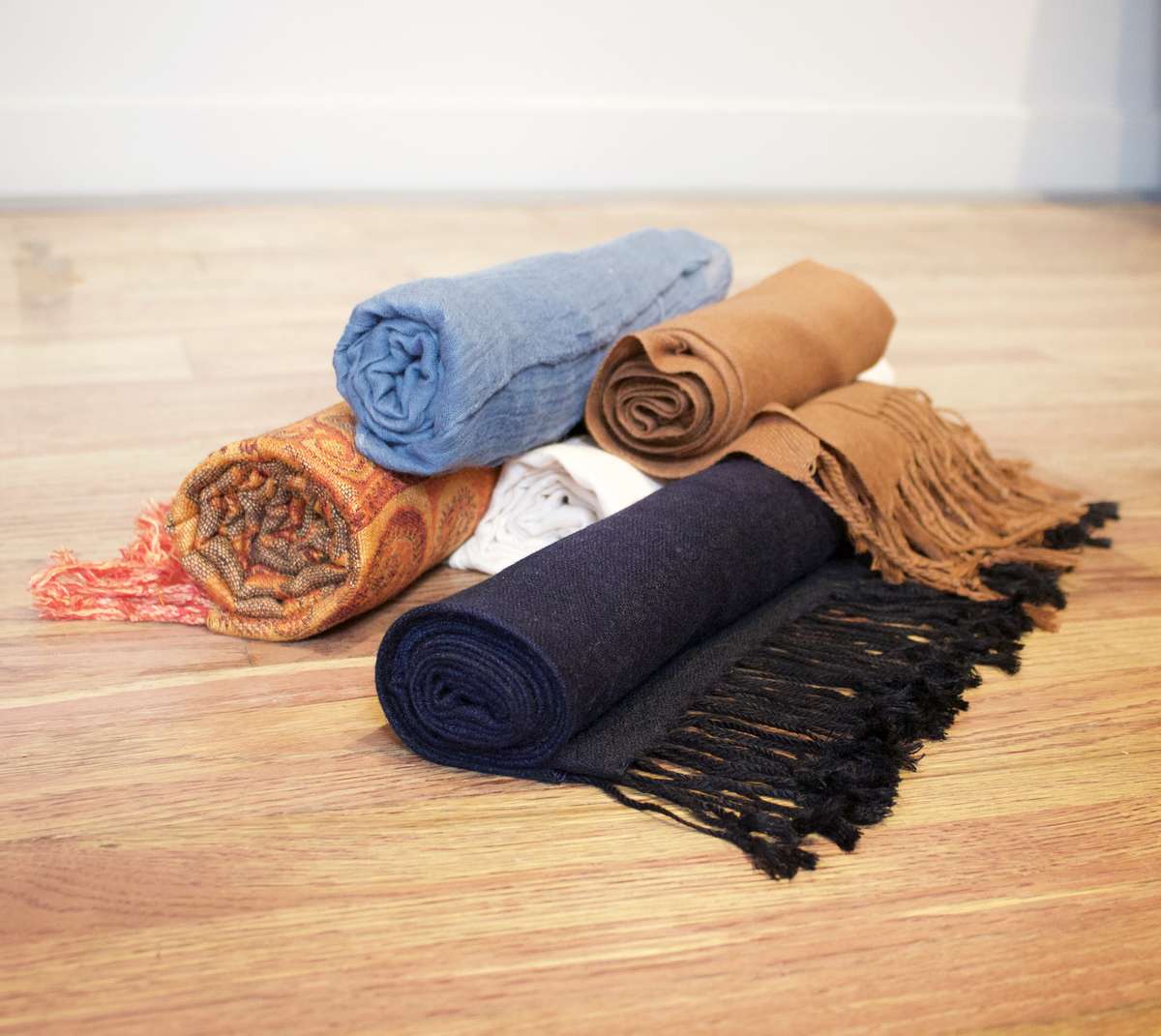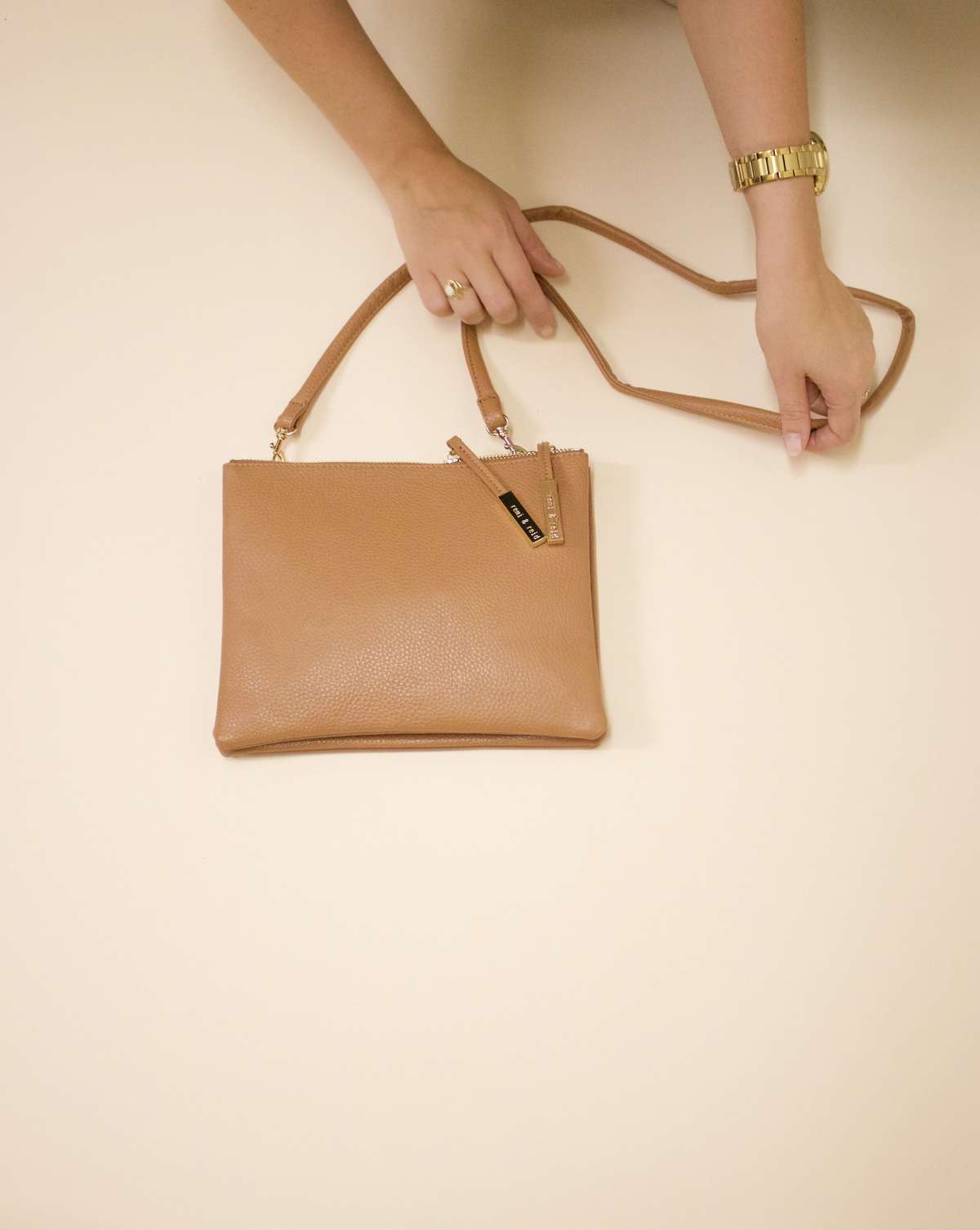 Lightweight scarves in-store only | $18-$22
Maxwell Clutch in Camel/Silver | $72
Shop Maxwell Clutch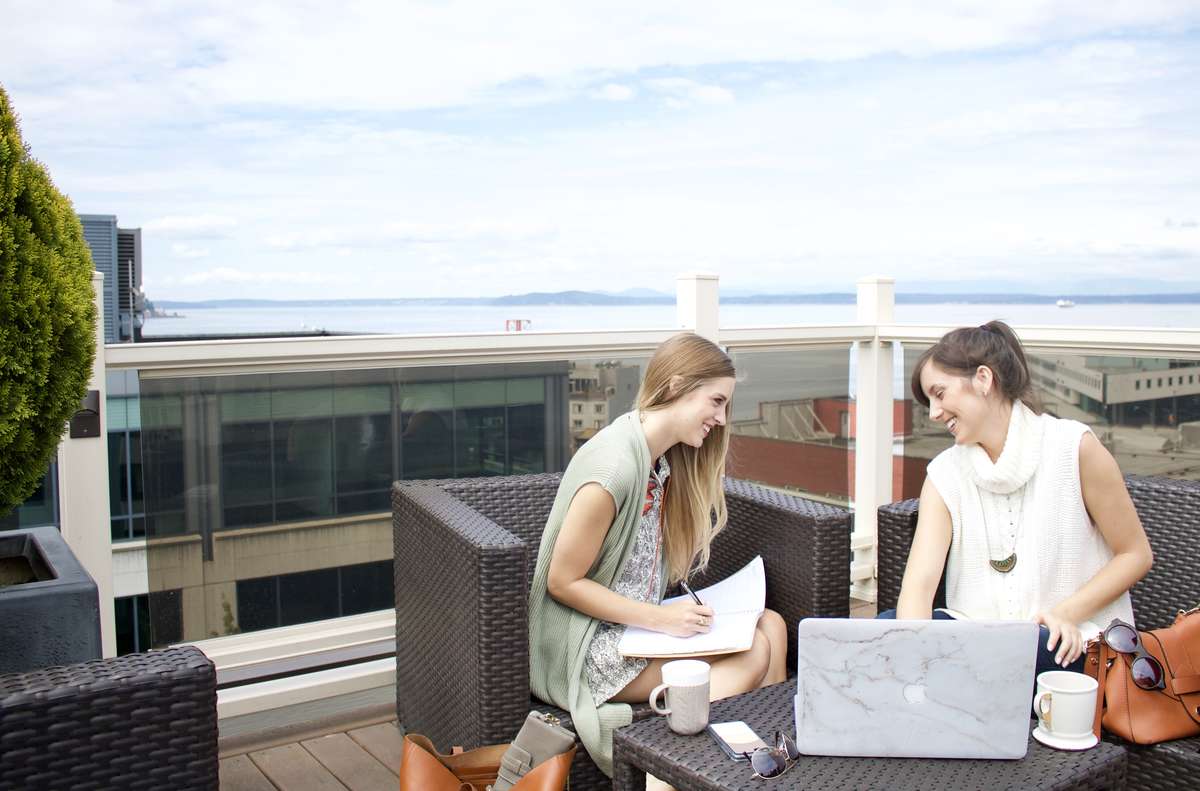 Lightweight Layering by Wooden Ships
The Wooden Ships cotton collection is a shop favorite. Their styles are chic and unique; great for warming up in the office (indoor or out!) or tossing in a carry-on while traveling.
Shop Wooden Ships Sweaters