SPRING SPOTLIGHT:
RETROLICIOUS
Now that the weather has warmed up we can start wearing skirts and dresses without hesitation. Our new arrivals from a shop favorite, Retrolicious, include vintage inspired lightweight, cotton separates donned with unique and ultra-fun prints!
READ THE BLOG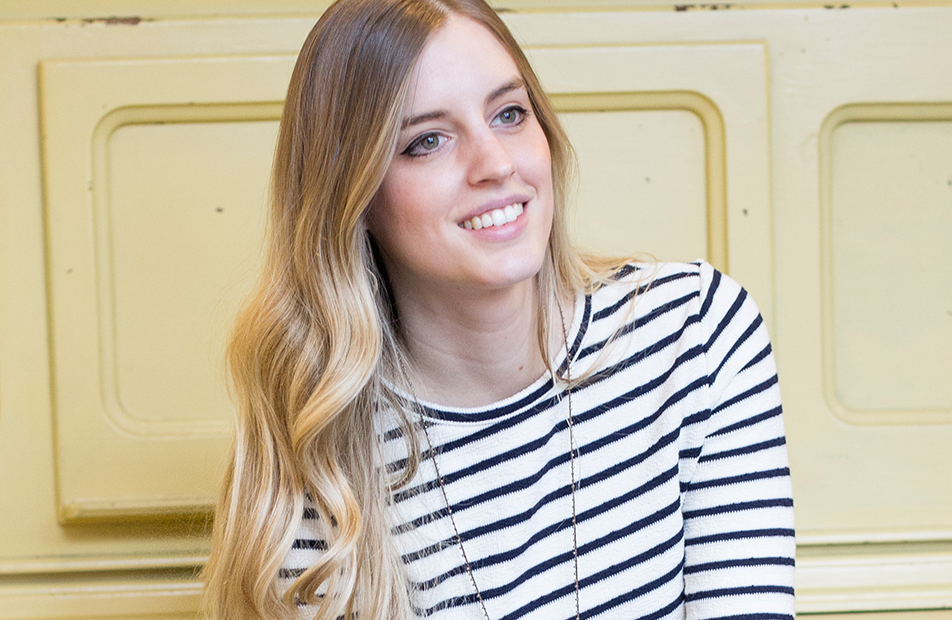 KEEP IT SIMPLE:
CAPSULE WARDROBE
Our stylists at Endless Knot would like to help you put together a curated wardrobe of thoughtfully selected seasonal pieces, items that you will be happy and proud to wear this spring and the ones to come.
READ THE BLOG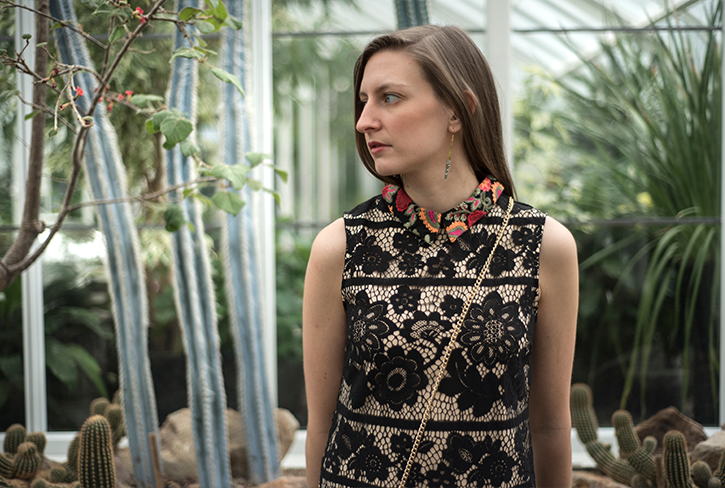 SPRING SPOTLIGHT:
ENGLISH FACTORY
Feminine, modern, and trendy. All words that describe English Factory, a bold new collection we're carrying in the shop this season! We love English Factory because they offer classic silhouettes with clean lines in unexpected contrasting textiles, colors, and prints.
READ THE BLOG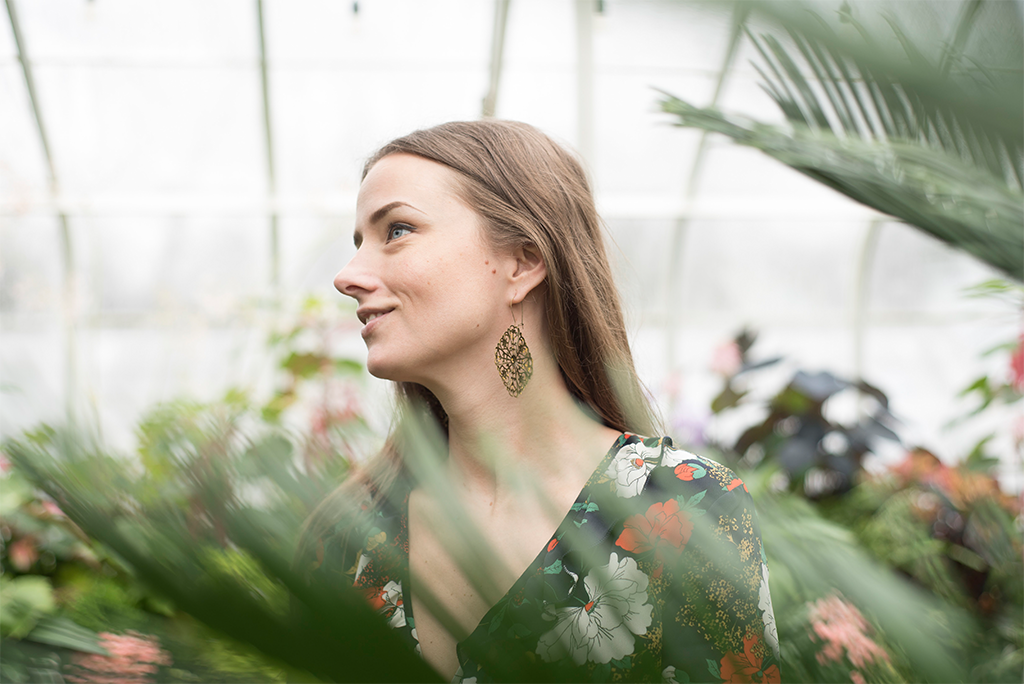 New blooms, spring snowflakes and hints of sunshine are familiar harbingers of spring in Seattle. The transition from winter to spring in the northwest is prime time to blend cozy accessories with bright prints, adding a welcome pop of color into your routine.
READ THE BLOG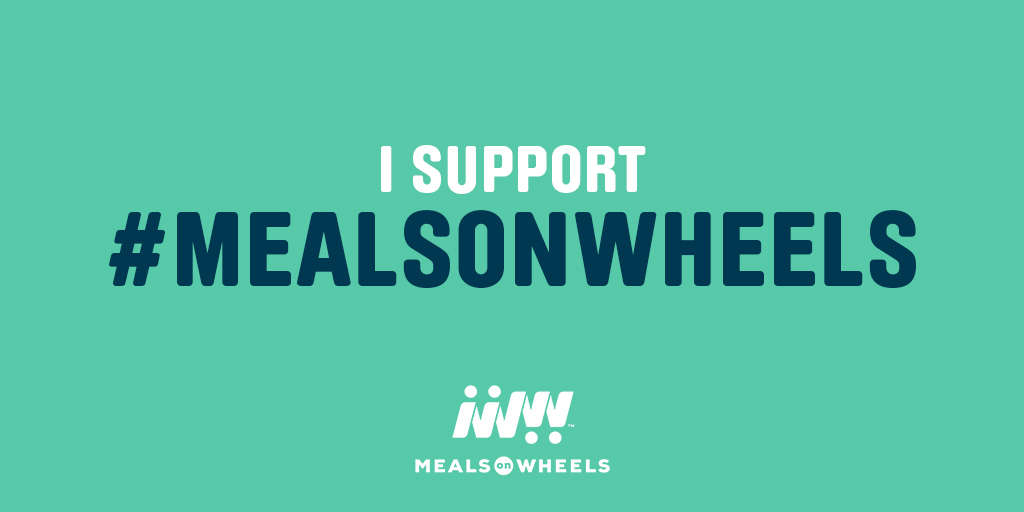 SHOP LOCAL, GIVE LOCAL: MEALS ON WHEELS
This month, we are directing our donations to the Meals on Wheels program from Sound Generations. Sound Generations serves more than 83,000 older adults and adults with disabilities in King County. They provide seniors with meals, drive them to essential services, ease their loneliness and alleviate caregiver stress. They are committed to making people feel included and respected.
READ THE BLOG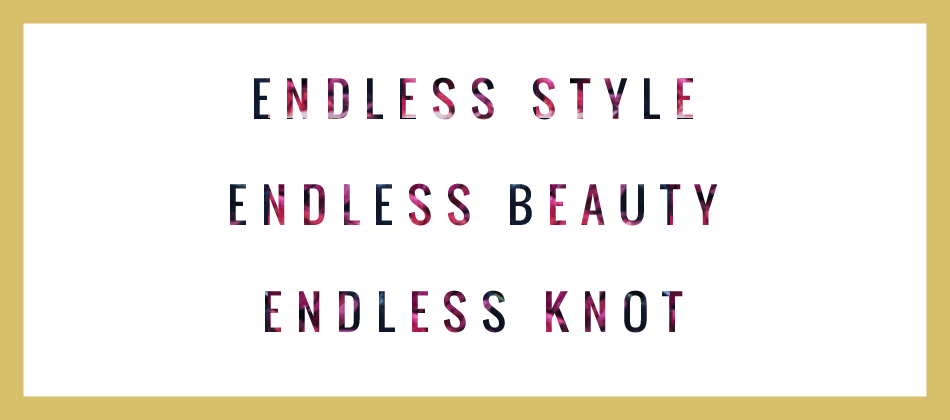 20 YEARS STRONG AND GROWING!
20 Years. WOW! We are so grateful to still be here, and we owe our success to so many wonderful people with whom we have crossed paths over the years. Our deepest thanks to all our customers, we truly could not do it without you. To the designers, manufacturers and sales reps who keep the wheels of commerce turning, thank you. To the folks at Dorothy Day, you inspire us and we couldn't ask for a better landlord. And, to all our coworkers, past and present, my deepest appreciation to you for jumping on this bandwagon and helping Endless Knot be what it is today.
READ THE BLOG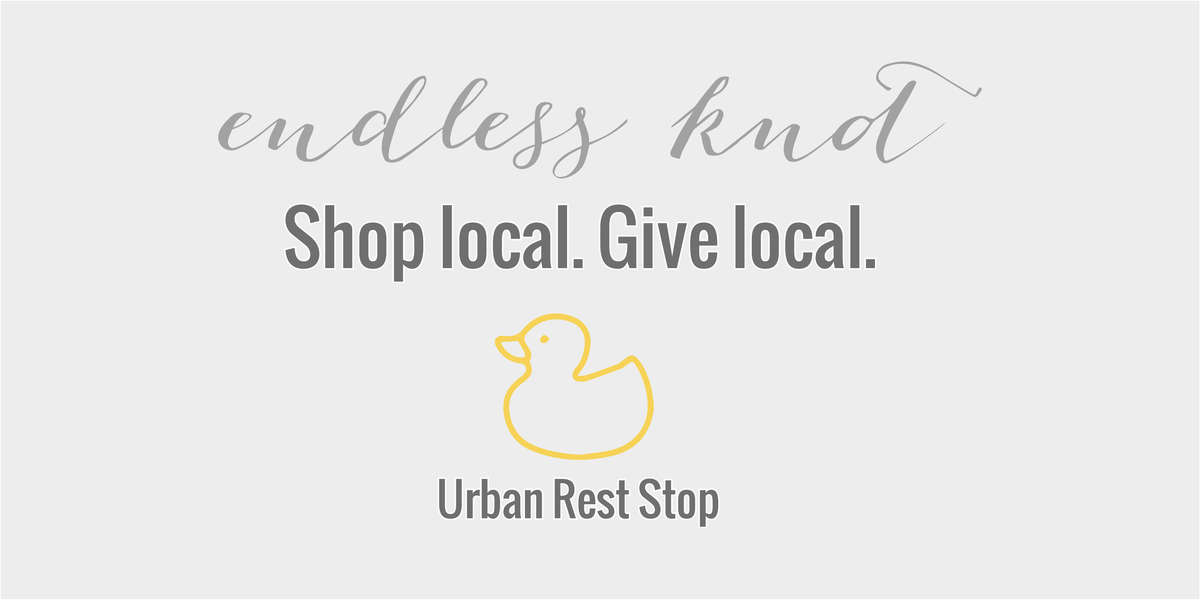 SHOP LOCAL, ACT LOCAL, GIVE LOCAL
During the 3rd week of every month, visitors to our Belltown boutique will find a select rack of clothes designated "Shop Local, Give Local". Every item on that rack will be sold for $20, and we will be donating that full $20 to our chosen organization. Great bargains for you, great causes supported. Win-Win.
READ THE BLOG
SHOP NEW ARRIVALS