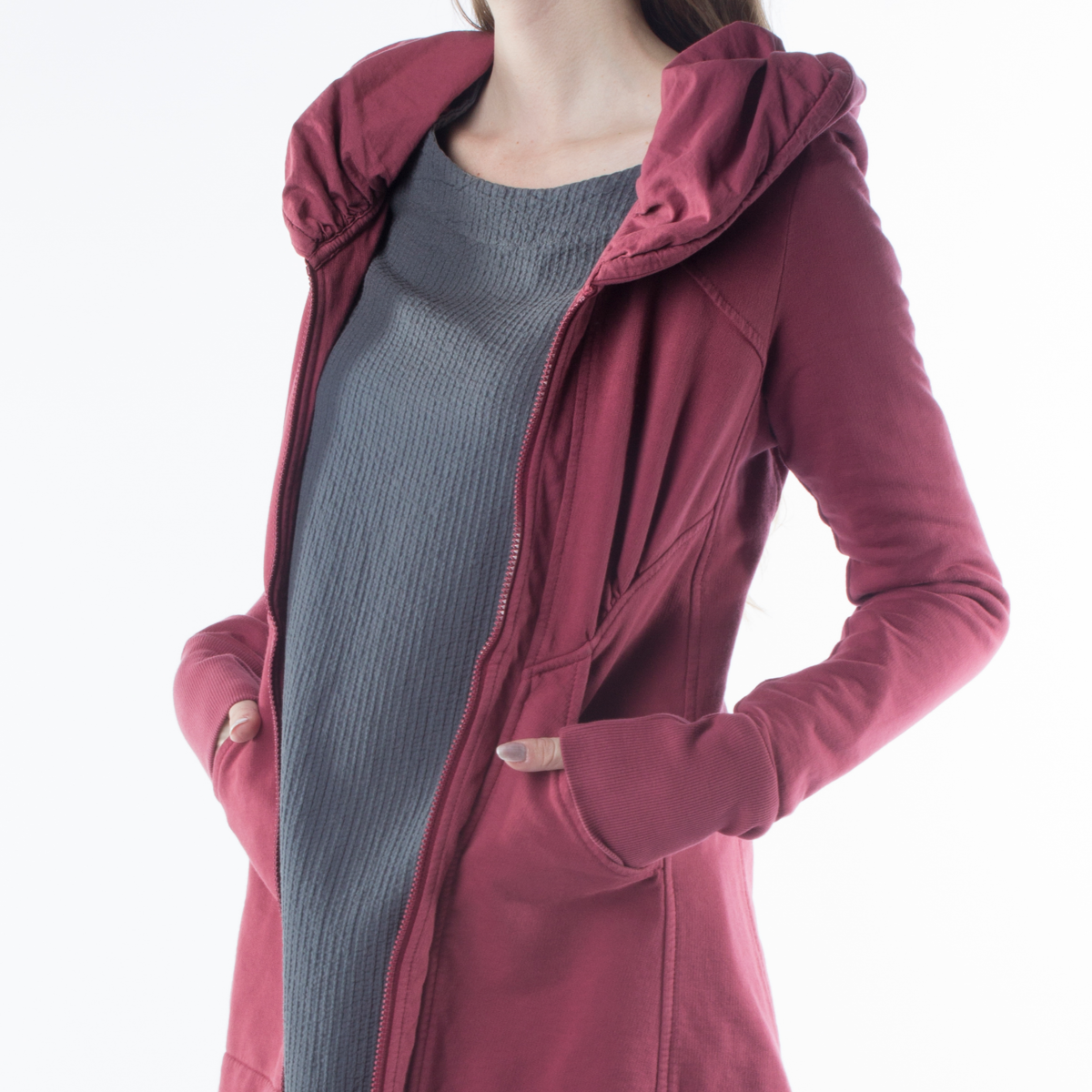 P R A I R I E U N D E R G R O U N D
Prairie Underground is an apparel manufacturer based right here in Seattle, founded by two incredible and passionate women. Their garments are made with intention; they're modern, durable, and adaptable. Better yet, they are ecologically and ethically sustainable.
SHOP THE COLLECTION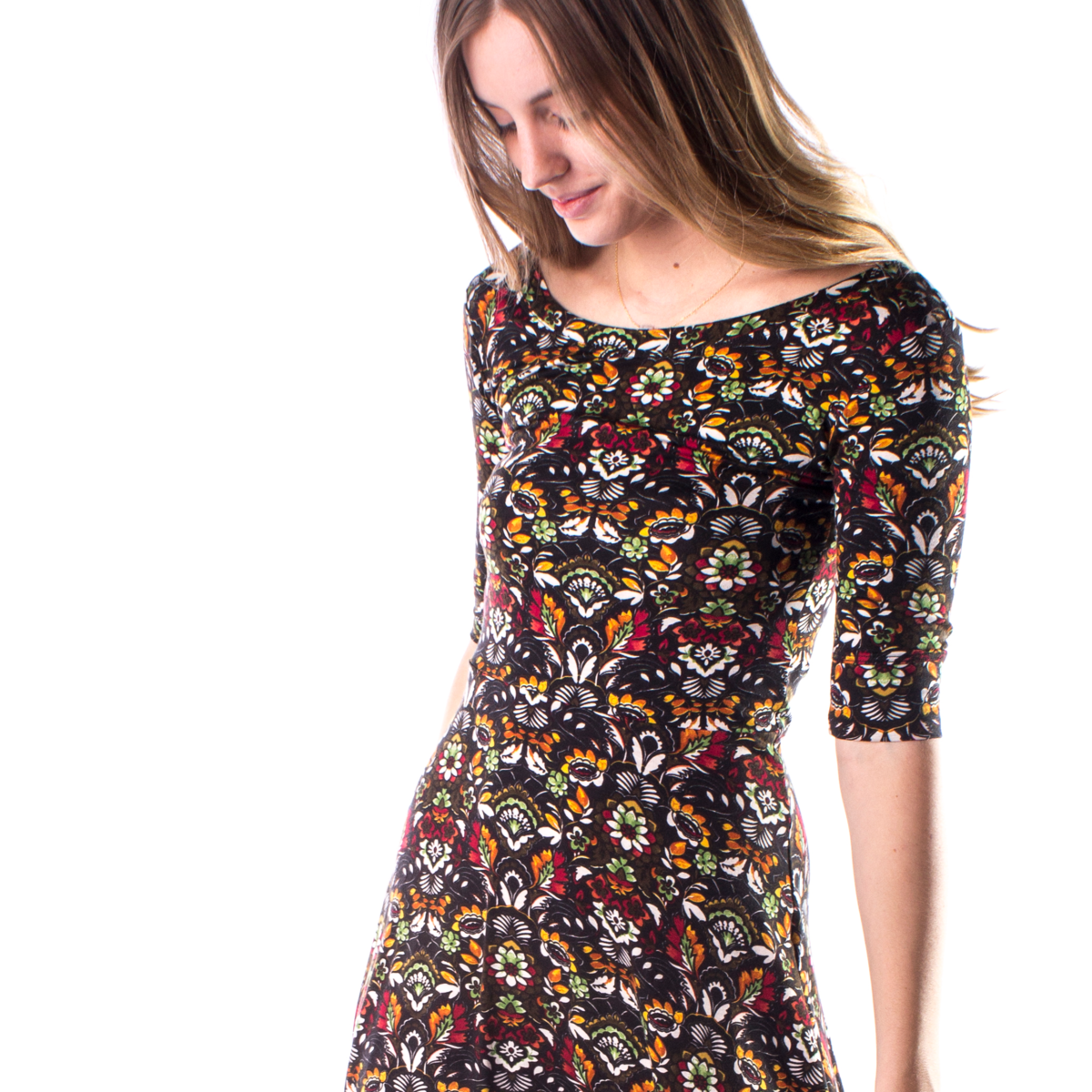 Salaam is an international word for peace and a beautiful line of comfortable, versatile clothing that fits every body. Designed by women, for women and made in the USA, Salaam garments are inspired by worldwide travel, vintage patterns, and vibrant colors.
SHOP THE COLLECTION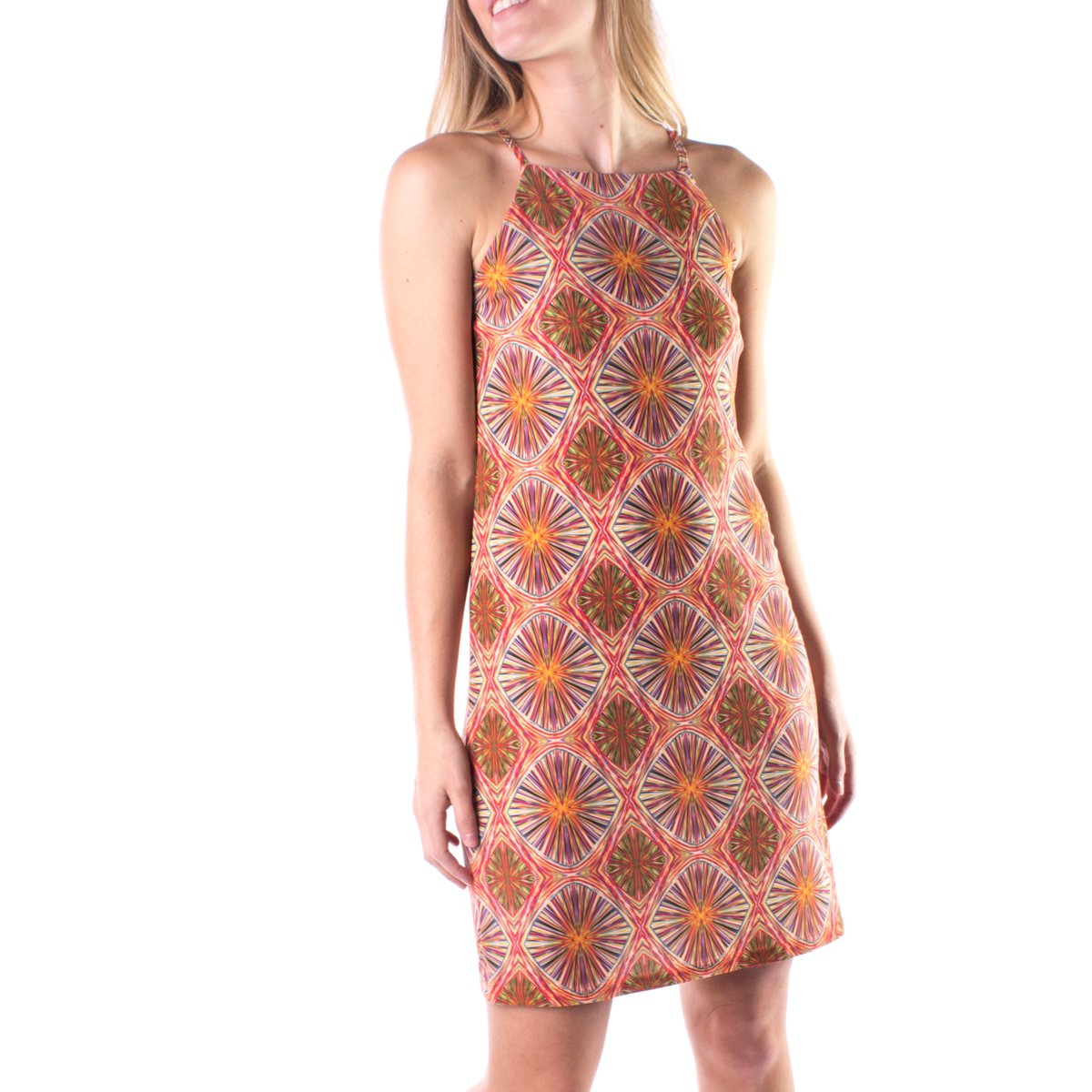 Deborah Viereck is the founder and designer of the VIERECK clothing line. Fusing premium fabrication, exquisite fit, and flattering silhouettes, she constructs her garments with a costumer's flair for the dramatic and a rock star sensibility. She is driven by a philosophy of edgy yet feminine sophistication.
SHOP THE COLLECTION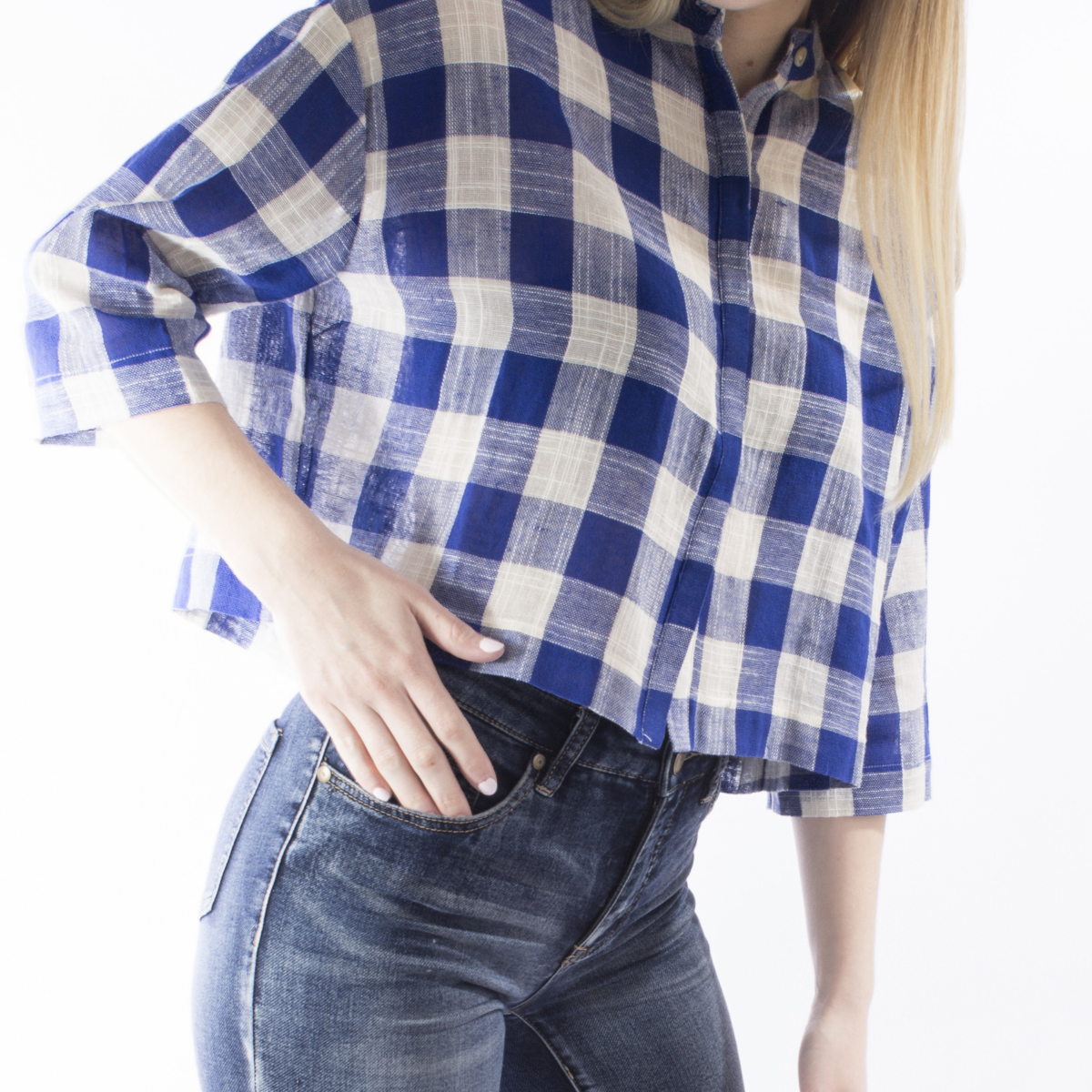 "Clean lines, refined fabrics, and sophisticated details." FRNCH is a contemporary collection dedicated to a city that embraces elegance and simplicity, expressing Parisian style and culture. This season at Endless Knot, find a variety of timeless and affordable pieces by FRNCH.
SHOP THE COLLECTION